News

Please Note:
SSBG will be closed for the coming Dragon Boat Festival (Duan Wu) holidays:

- Jun 16 (Sat) to Jun 18 (Mon): Closed

If you have an emergency we can be contacted on our hotline 800-988-1161 (MSA Customers Only)

SSBG wishes you all a
Read Complete article
---

Another year, another hot summer! SSBG will be carrying out our annual  IT Room Audit for MSA customers in the next few weeks to confirm their IT equipment is adequately cooled and identify any safety/security issues which may require attention.
Our CS Team will be contacting our MSA customers soon to arrange a time for the IT Room Audits.
Read Complete article
---

Please Note:

SSBG will be closed for the coming Labor Day holidays:

- Apr 28 (Sat): Work
- Apr 29 (Sun) to May 1 (Tue): Closed for
Read Complete article
---

Please Note:

SSBG will be closed for the coming Qingming Festival holidays:

- Apr 5 (Thu) to Apr 7 (Sat): Closed for Holiday
- Apr 8 (Sun):
Read Complete article
---

Dear SSBG Email Customers,



Our Email Gateway has received a new security update, from now on our email users will be asked to input a password to access their Quarantine. For those that have forgotten their password for the Quarantine, we have attached a guide below which will take you step by step on how to reset your password. Please do not hesitate to contact SSBG should you have any troubles accessing your Quarantine.

You
Read Complete article
---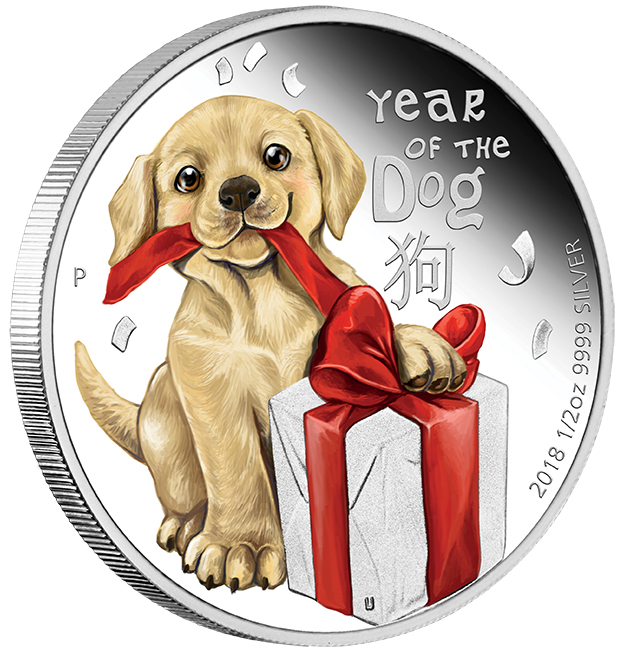 Please Note:

SSBG will be closed for the coming Chinese New Year holidays:

- Feb 11 (Sun) to
Read Complete article
---